Your Pinnacle Package (12hrs)
$3,300.00 10% GST Included
Reach the pinnacle of your potential…
Freedom to live the life of your dreams can be yours today! Imagine enjoying a stress free life with emotional freedom.
The Your Pinnacle Package will give you a sweeping view of all the possibilities that are out there for you.  See your life in a different way. The view from the top will be great!
 "The limit is not in the sky. The limit is in the mind" (unknown)
Designed for
People who are ready to address and clear deep unconscious programming, eliminate limiting beliefs and blocks that stop them from getting what they truly desire. Here we focus on clearing all the aspects of life-changing events and pivotal decisions that were made throughout one's lifetime. You will be setting yourself free of old paradigms and developing new responses and behaviours. Many clients report significant behavioural improvements because they no longer react to situations or scenarios like they previously did. This is one of my most popular packages because the changes are long term and sustainable as new habits are being formed.
Included in your 11-hour package
This  package starts with a 2 hour Personal Breakthrough consultations
 The rest of the hours can be divided into 2 hour and 1 1/2 hour sequencial consultations
Our Ultimate Wellbeing newsletter
Plus, these additional bonuses are yours!
BONUS # 1: Reprogramming the Mind for Rapid Change MP3 audio program
(Valued at $18.95)
BONUS # 2: A FREE ticket to any one of my Happiness Seekers Online events (valid for 12 months)
(valued at $27.50)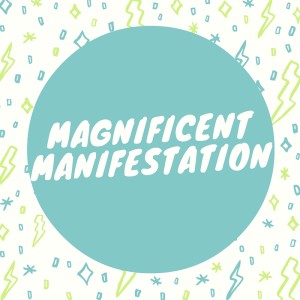 BONUS #3: Free Magnificent Manifestation (Money) WebClass MP3 Audio 
(valued at $29)
Your Investment
This 12-hour package is normally valued at $3375.45, but we are offering it to you at the discounted price of $2385 (that's a saving of $990.40!
Not sure which package is best for you?
I offer a complimentary, no obligation Get Your Happy Back consultation if you would like help determining which package will best meet your needs or if you're not sure where to get started. It's also a great opportunity to decide if we'll be a good match working together. Freecall 1800 814 313 or send me an email to schedule in your free consultation now.